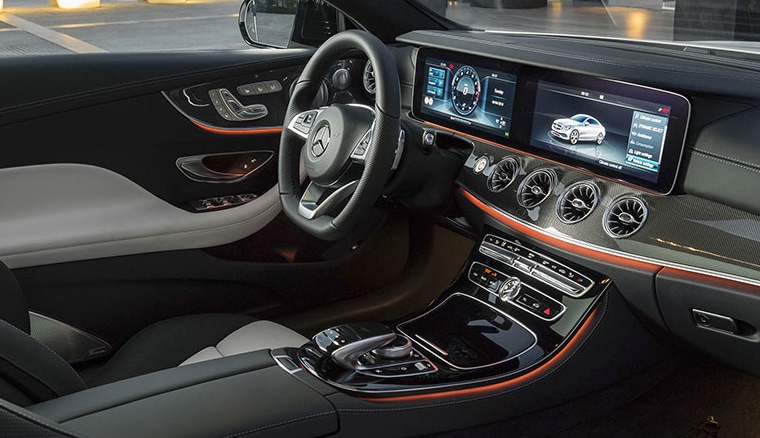 Mercedes-Benz's voice control system, Linguatronic, has been fully updated for the new model year, boasting new, never-before-seen abilities that are sure to further elevate your driving experience.
While past versions of the system were limited to controlling infotainment functions—volume levels, telephone, navigation—the latest iteration is able to set climate and comfort settings. With a simple command, drivers can adjust temperature, warm up the seats, activate on the rear window demisters and turn on the in-seat massagers (if your vehicle is so equipped).
On top of those added controls, Linguatronic can dial in to your vehicle's diagnostics and provide information pertaining to the vehicle's remaining fuel economy and when it's next due for service. It can also tell you the date and speed limit in the area you are driving in.
In addition to broadening the system's range, the automaker also made changes to make Linguatronic more user-friendly. These changes include giving it more variety in terms of possible voice responses and improving its ability to understand natural semantics. Past users of Linguatronic will also notice that this version has a more human-like vocal pattern.
The latest version of this popular technology is set to debut on the 2018 E-Class, which is set to arrive in dealerships later this year. To learn more, stop by our Lincoln Mercedes-Benz dealer or contact us today!