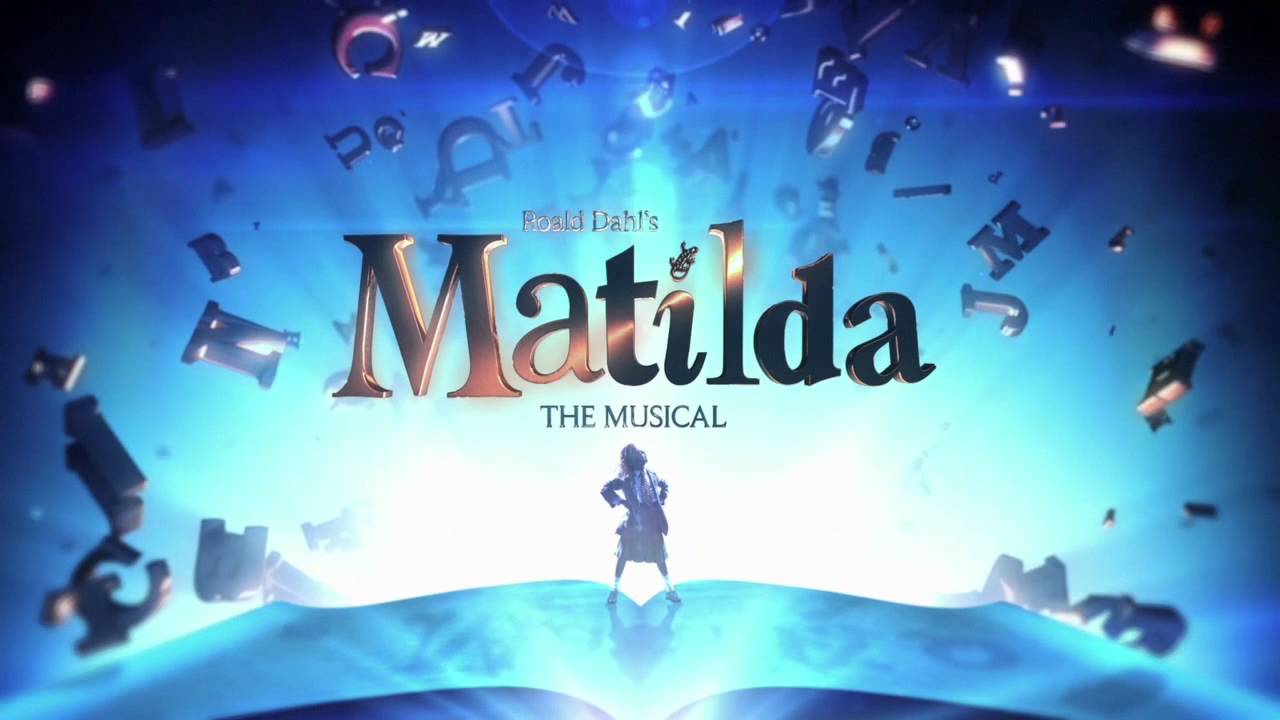 "Matilda is wondrous. A real miracle. The best musical since The Lion King." –TIME Magazine
TIME Magazine's #1 Show of the Year is making its first-ever stop in Lincoln! From Wednesday, May 31 to Saturday, June 3, you and your family can experience the magic of this Tony-award winning Broadway musical. Learn more about the limited-time production below.
Based on the beloved children's novel by Roald Dahl, "Matilda the Musical" tells the whimsical story of an exceptionally smart five-year-old girl who overcomes obstacles at home and at school with the help of her friends and a very special gift. Audiences of all ages are sure to be charmed by Matilda's cunning wit as she takes on her estranged parents and ghastly head mistress, Miss Trunchbull.
Whether you've read the book or seen the 1996 film, or you've never experienced the story before, "Matilda the Musical" is a must-see production. However, availability is limited, and Lincoln is one of the last stops on the US Tour, so make sure you secure your seats right away! Tickets start at $14 and can be purchased online now. You can also place an order in person at the Lied Ticket Office on 301 N 12 St. or by calling 402-472-4747.
To learn more about "Matilda the Musical," visit the Lied Center's website here. We hope you enjoy this upcoming musical in Lincoln!
"Matilda the Musical" Show Times
May 31: 7:30 p.m.
June 1: 2:00 & 7:30 p.m.
June 2: 7:30 p.m.
June 3: 2:00 & 7:30 p.m.