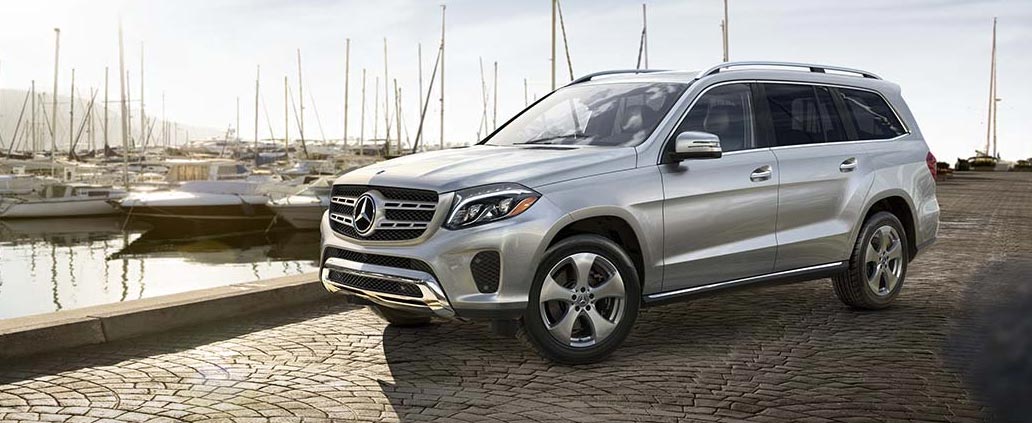 Designed For Comfort
The Mercedes-Benz GLS is a large luxury SUV with tons of room for passengers and cargo. It was designed to comfortably transport up to seven people in three full rows of seats. For 2020, the GLS is getting a complete overhaul, making this latest iteration the third generation of the vehicle. One interesting new addition for the latest model is a completely new engine choice.
What's Under the Hood?
The newest powertrain option starts with a 4.0-liter V-8 engine with twin turbochargers. This power-plant is further augmented with Mercedes-Benz's EQ Boost Mild-Hybrid Tech. The already powerful gasoline engine works in tandem with a 48-volt electric motor for optimum fuel efficiency. This is a fantastic choice for anyone who is environmentally minded. It's also a great option for anyone who wants to save money at the gas pump.
The engine is capable of cranking out around 483 horsepower with 516 pounds-feet of torque. When the electric motor kicks in, you'll see a boost of up to 21 more horsepower and a good deal more torque too. This makes acceleration great even though this is a large, heavy vehicle. The GLS will never feel sluggish even when loaded down with passengers and cargo. Mercedes estimates its 0 to 60 mph time as being just over 5 seconds.
The new engine will be paired with a nine-speed automatic transmission system. All trim levels will also come equipped with all-wheel drive. This makes the GLS a safe, good performer even on slick pavement or rough terrain. The improved traction means better steering and handling as well. Traction is further improved with the addition of the E-Active Body Control System. This is a luxury vehicle that actually offers some realistic off-road performance credibility.
Fantastic Performance
The latest Mercedes-Benz GLS has a lot to offer. You get fantastic performance from the all-new engine. The interior offers the sort of quality and luxury appointments that one would expect from a manufacturer like Mercedes-Benz. The ride quality in this large SUV is comfortable, smooth and quiet. To find out more about the new GLS, or to take one out for a test drive, please stop by Husker Auto Group.