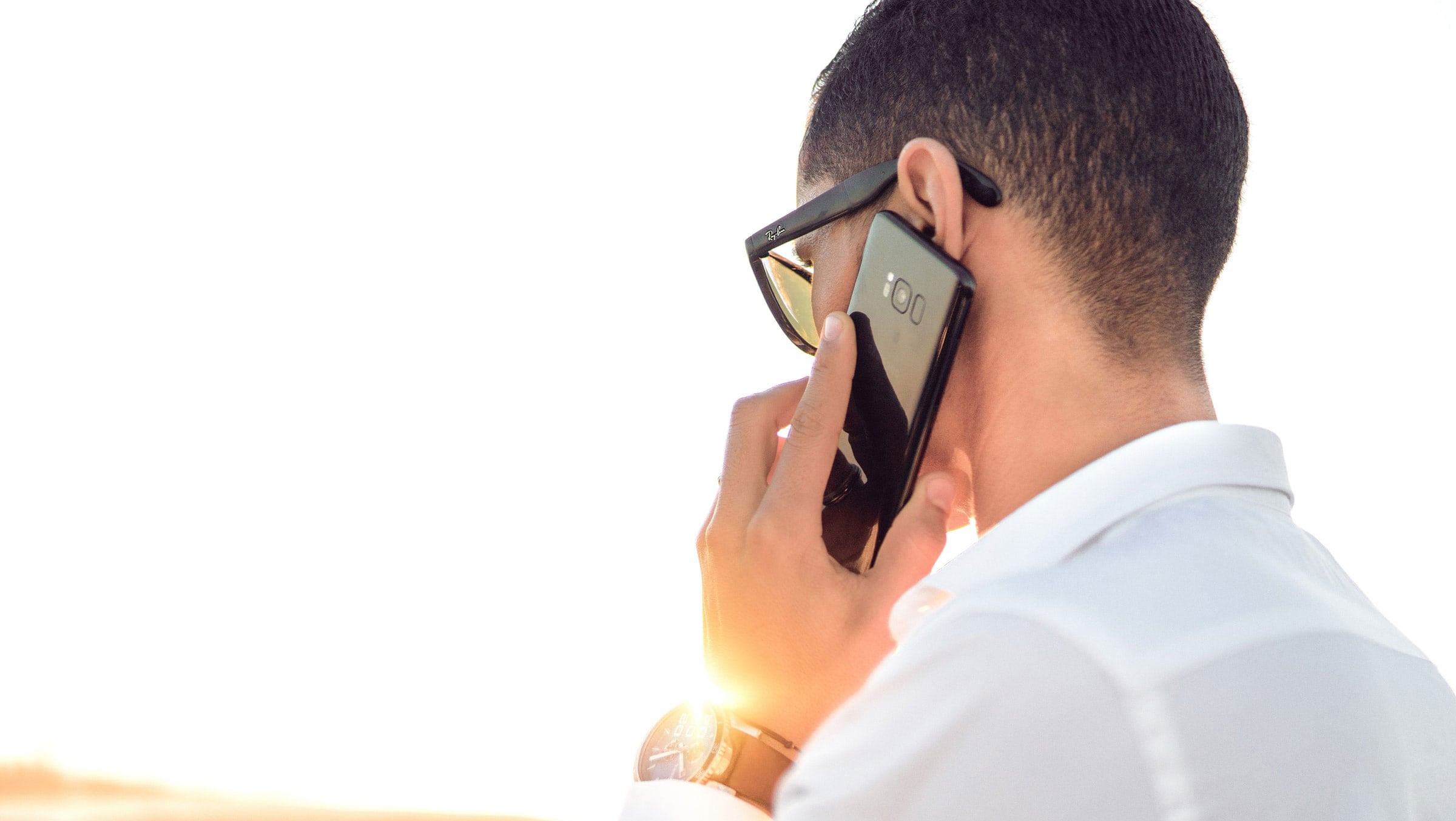 Over the past few weeks, the US has progressively begun to shut down socially. In these times of social distancing, most people are staying at home. There are free things you can do as an individual to empower yourself in developing skills that can promote respect in the community and across the world. Why shouldn't you use that time wisely?
Learn That New Skill
By now, you should have a to-do list. Speaking of which, you probably have a significant bucket list of different things you have consistently aspired to learn, but you did not have the time. Not only will this strategy assist you in passing the time while giving your brain a jog, but involving yourself in new things is a stress buster. Extensive research shows that learning new things and doing something that allows you to grow boosts the functioning of your brain. Whether you aspire to learn a new language or cook, now is your time. There are different online classes, coupled with free seminars that you can engage in at the comfort of your home.
Reach Out to Friends and Family Outside Your Social Circle
The effects of social distancing may be harder on people struggling with different mental health issues. It is essential to take your time to reach out to the people you know, especially if they are vulnerable because of their age or health. That way, you can help alleviate the discomfort caused by self-isolation. It is also a significantly engaging way to socialize. Many people are currently stressing out. From research, we understand that by helping others, we shall be helping ourselves. This must not really be anything too hard. It could be as simple as saying 'hello' at a stressful time.
Follow Positive Content on Social Media
Perhaps you are already aware that social media is a hotbed for envy. It is vital to retain your Instagram account and make a point of unfollowing accounts that make you feel anxious or depressed in any way. As of now, you need to follow only positive content. When used positively, social media can improve lives at such a stressful time.
Try to Move Around As Much as You Can
Self-isolating does not mean just sitting around in the house all day. Because there are different social media platforms such as YouTube and Pinterest, to mention a few, you can easily get a workout from home. Other than that, Health.com has several free fitness videos. Just for 30 minutes, you can achieve that desired result when it comes to muscle training and reducing stress.
Get Creative in your Backyard
In your backyard, you do not run the risk of being around other people besides your family. Although you often spend time in the yard, it is probably time to give it a second look. You could go for family camping. Here, consider pitching a tent in your backyard and then having a staycation. While at it, tell stories when lying on that warm blanket as you watch the stars.