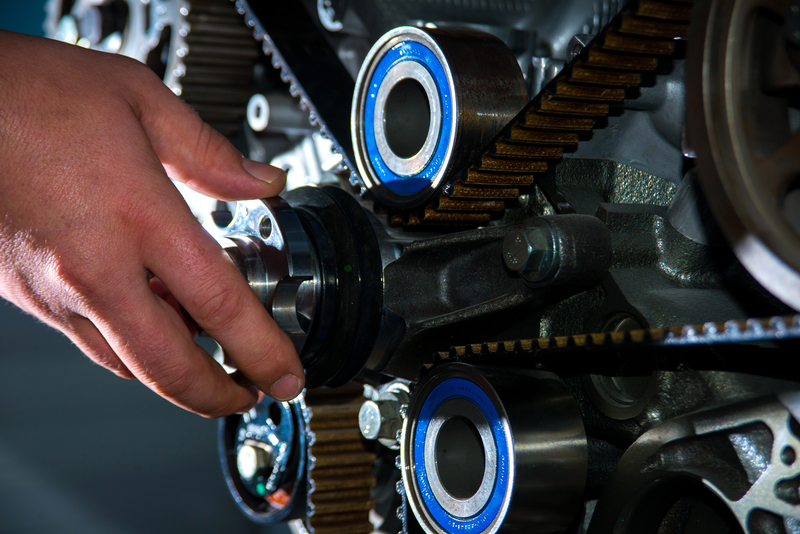 Why Is It Important to Replace My Timing Belt?
Keeping your vehicle healthy and running in good condition will add years to your engine's life. Replacing the timing belt is a great way to stop a problem with your vehicle before it starts. The timing belt on your vehicle helps synchronize how your crankshaft rotates in your engine. The heartbeat of your car is the timing belt, opening and closing the correct valves, and linking to the other body parts of your car.
A correctly installed timing belt can:
Improve your engine's horsepower and acceleration.
Increase your gas mileage to give you better fuel economy.
Help to minimize engine noise and mechanical vibrations.
Lower the cost of potentially significant repairs on your vehicle in the future.
Neglecting a timing belt and letting it become worn can cause issues such as:
Wear and tear on your timing belt teeth.
Squealing or a noisy engine.
A severe tear and failure of the belt.
Timing Belt Replacement Service in Lincoln
While this may seem like an expensive and complicated repair, our certified technicians perform timing belt replacements regularly on all makes and models of vehicles. These professional technicians understand your vehicle and strive to make sure every repair or replacement is done right the first time.
Only Quality OEM Automotive Parts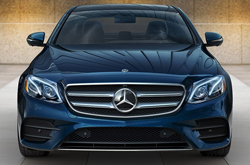 Aftermarket parts may not fit correctly or may be made out of weaker materials than OEM parts. The quality of aftermarket parts varies greatly, and so we never take chances with potentially defective components.
Our dealership uses only high-quality OEM parts. These parts come straight from the manufacturer of your vehicle. Genuine OEM parts are appropriately fitted to your specific model and often come with warranties to provide even further protection. We never use aftermarket parts in our repairs.
If you have concerns about your timing belt's condition or any other issue, we encourage you to make an appointment with our service center. Our technicians and service center staff are trained, experienced, certified, and ready to take care of your vehicle repairs. Schedule a visit today and let our professionals at Husker Mercedes diagnose your vehicle now.