What are the Benefits of OEM Parts vs Aftermarket Parts?
A Luxury Brand Deserves Luxury Parts
Quality guarantees that a consumer will have access to their manufacturer's support network. If there are questions asked, they generally get answered because someone on the other end knows the equipment where OEM parts are concerned. Otherwise, with aftermarket parts, you might have to inquire with someone who knows only the replacement part and very little about the actual equipment.
OEM Parts are Well Supported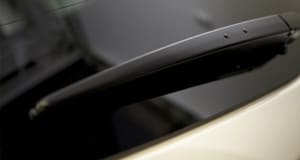 There can be a difference in design and specificity when it comes to OEM and non-OEM parts. OEM parts are given quality assurance tests before it actually goes to market. With OEM, consumers have access to parts that manufacturers guarantee will work in a vehicle. An alternative part does not bind the manufacturer to honor the warranty.
With non-OEM parts, it is difficult to know if the alloy or plastic is the right material based on original safety standards. As such, automakers have spent years creating coatings and sheet metals that can resist erosion and enhance safety standards. Consumers can do right by their vehicle when choosing parts designed by the original equipment manufacturer.
Designed Specifically for Your Vehicle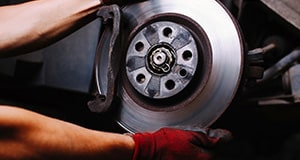 There is a great deal of integrated data, sensors, and other components. This is why it is so important to make sure that all parts are compatible with the original design and purpose. Another thing to consider is the software that controls machine-to-machine communication. These are manufacturer codes that facilitate functions and allow everything to work together.
Care for your vehicle, buy and replace the Mercedes-Benz parts that give it the best chances of running smoothly. Parts will break down after time. It is simply the nature of physical things. When it comes time to replace a part and utilize your Mercedes-Benz warranty, OEM parts are the best bet.