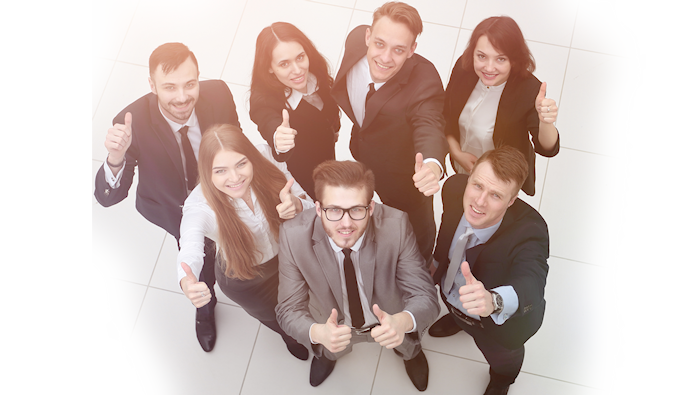 Mercedes Job Opportunities Near Me
There is nothing like driving a new Mercedes Benz. These cars exude class and style. They are built to perform on the AutoBahn and to protect the lives of the beloved occupants. They have been associated with Hollywood and the lifestyles of the rich and famous long before the release of the Janis Joplin song, coveting them. Imagine the opportunity to get behind the wheels of the latest models and sell the myriad of features to enthusiasts and admirers who are already coveting these marvels of engineering. The opportunity is here for you to demonstrate your professionalism and skills in marketing luxury goods to a fickle consumer niche.
Why Join Our Winning Team?
When you work at our dealership, you are carrying the reputation of Mercedes Benz and our world-class dealership for the rest of your life. If you make a good impression here, many doors may open for you at our dealership and beyond. We strive to fulfill our work obligations because we love our jobs. If you have worked in places where there is much clowning around and disenfranchised workers making time to pass a dull day, you will find that the people in our dealership are quite content without the games. We will welcome you into our growing family of professionals and treat you with the respect you deserve.
The status of working at one of the most exclusive automotive dealerships in the area has many long-term benefits. The character of employees who work at our dealership carries a strong virtue of trust. These employees are trusted to move around and manage a fleet of cars that individually are worth more than many homes. They are expected to get things right the first time as they are pruned to become stalwarts of the Mercedes brand. The amount of capital we have invested in our business is a testament to the stock invested in each employee that they are a valuable and trusted part of our team.
Dealership Positions and Careers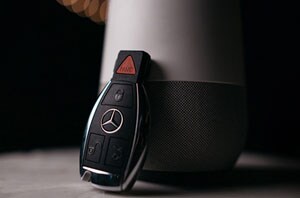 Even if you do not possess the skills to market and move new cars from our lots every day, we constantly seek out the best talent from the Lincoln, NE area. You can line up a job in our finance department if you enjoy accounting and banking. We like to build profiles of prospective employees so that we always have the most-vetted employees in the queue as staff members move on or are promoted. Our technicians are experts who have either taken a particular Mercedes Benz intensive college course or who have been trained with similar courses after a deep background in automotive repair on other brands. However, we always have interest in trainees to assist with service and to detail our autos. If you love automotive technology, you may land a job at our parts counter or as an advisor booking service.
From time to time, administrative and managerial positions are available. If you want to work for a well-organized employer and help develop your talents, please apply today. Simply click on the button below to submit an application to our human resources department. Who knows, you may be the ideal candidate we've been looking for all along. We recognize that many times, the individual qualities of a person (rather than their paper performance) are essential and are willing to consider these factors in our vetting process.
Hours
Monday

8:30 am - 8:00 pm

Tuesday

8:30 am - 8:00 pm

Wednesday

8:30 am - 8:00 pm

Thursday

8:30 am - 8:00 pm

Friday

8:30 am - 6:00 pm

Saturday

8:30 am - 6:00 pm

Sunday

Closed