Husker Auto Group Makes Shopping Online Easy
There have been many technological advancements in the 21st century. Husker Auto Group is proud to champion innovation by offering Prime Pass, a digital shopping solution. This time-saving tool offers a fast and easy way to buy a car online. In fact, you can complete most of the processes required to buy a car, such as obtaining an appraisal for your trade-in vehicle, applying for financing and putting down a deposit.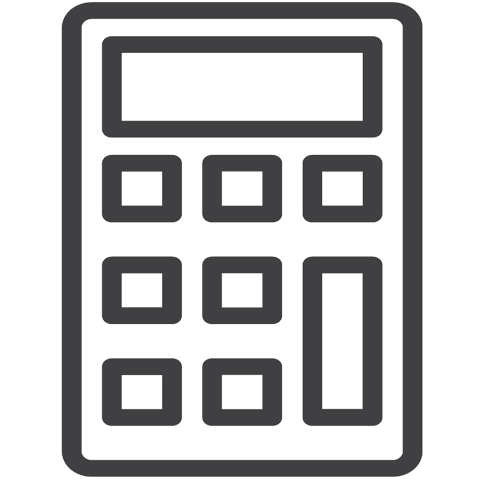 Calculate Your Payment
If you're like most car buyers, you want to know the monthly payment for the car of your choice. Once you have determined your budget, you can use the Prime Pass monthly payment calculator to see what payment options are available. As with other aspects of the online car buying process, calculating your monthly payment is easy and can be used for any type of vehicle, including new and pre-owned. You'll have the ability to enter your approximate credit score, as well as an interest rate, term and the amount of money you plan to put down.

Find the Value of your Trade
If you have a vehicle that you want to trade, you'll find that getting an estimate of the likely trade-in value is fast and easy with Prime Pass' convenient online trade-in estimate tool. Obtaining a quote involves providing accurate information regarding your current vehicle, including its condition.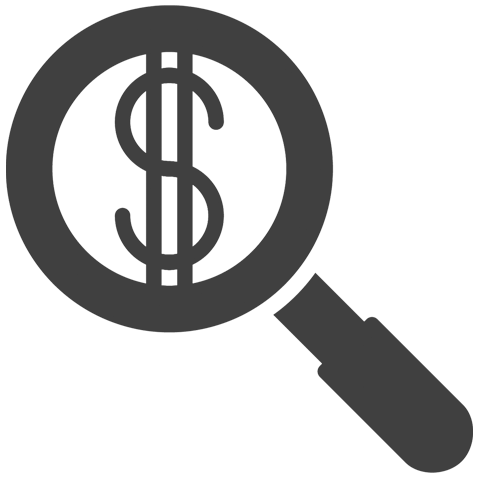 Apply for Mercedes-Benz Financing
Sometimes the idea of applying for financing can be daunting. Fortunately, the financing process is secure and easy. We have a network of financial partners that often provide financing options to car buyers with credit scores that are low, high and everywhere in between. The ability to apply for financing online as part of the car buying process will save you a significant amount of time. You can even choose to get pre-qualified online.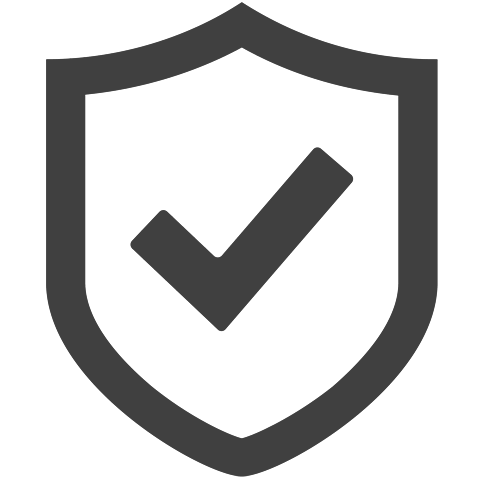 The Scoop on Mechanical Protection Plans
A Mechanical Protection Plan (MPP) is a collection of services offered under an extended warranty that can provide you with peace of mind because your new or pre-owned vehicle will be covered in the event of an emergency. For instance, there are services that cover key replacement, driver's valet and the provision of a reward if your car is stolen. The comprehensive nature of the roadside assistance services is often appreciated because it will provide help if you get a flat tire, lock yourself out of your car, run out of gas or need a tow truck.

Schedule a Test Drive
One of the most exciting aspects of buying a vehicle is taking it for a test drive. This is obviously a step in the process that requires you to visit Husker Auto Group. Since you've likely found a vehicle that you really want, scheduling a test drive in advance ensures the vehicle is available when you arrive.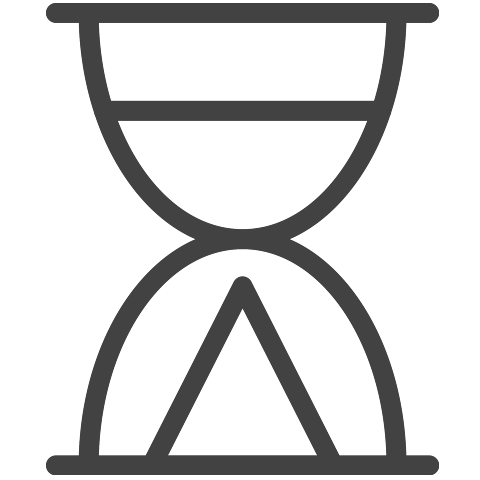 Reserve the Vehicle You Want
If you find what you're looking for at the right price, there's a good chance that you'll want to reserve that vehicle. Since most vehicles don't stay on our lot very long, you can put a small deposit down that will go towards the vehicle, and it will be placed on hold as a courtesy. This will eliminate any concern that you might have about someone else taking the vehicle that you want.
Prime Pass is user-friendly and you can start the car buying process at any time, as long as you have access to the Internet. When buying a car online from Husker Auto Group, you'll have access to our entire inventory. We are available to answer any questions that arise, and we are committed to providing world-class customer service.
In addition to these tools, we also offer Mercedes-Benz reviews and 3rd-party comparisons to help you through the research phase of the car buying process. Not sure which Mercedes-Benz is right for you? Check out our reviews to learn about the lineup.