Jump to Your Need
We're Here to Serve You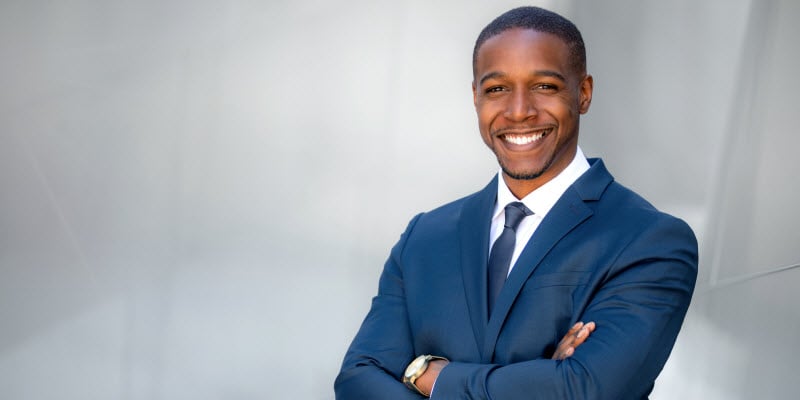 With our reputation for excellence, it's no surprise that we at Husker Auto Group go the extra mile to provide an exceptional customer experience. After all, we understand how stressful some auto affairs can be. Whether you've purchased a car or need to get it serviced, we breathe convenience into all of our services. With our handy delivery solutions, you'll discover just how streamlined our processes are.
Service Pickup & Delivery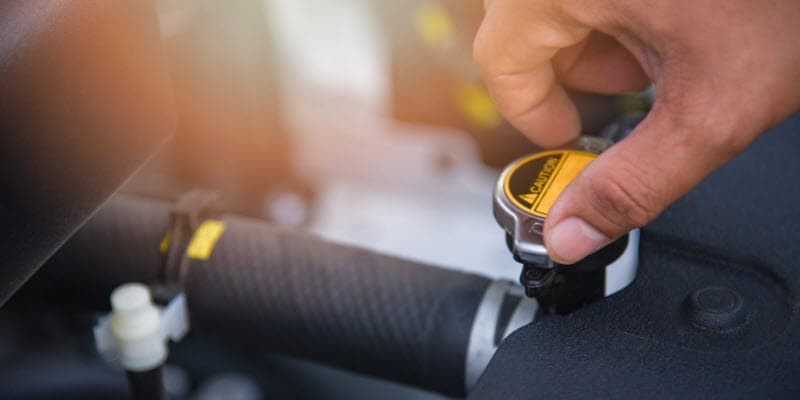 From regular maintenance to repairs, your car requires ample upkeep. Unfortunately, it's not always easy to find time in your schedule to get this done. For the sake of making things simple for our clients, we offer to pick up your vehicle, bring it back to our shop, and drop it off once we've completed the necessary maintenance services. During this time, if you need a car, we also offer a loaner vehicle to borrow upon request.
If you aren't comfortable with us coming to your house to pick up your car, send us another eligible address, and we'll make the trip. If you're interested, we also have antimicrobial treatments available. These solutions help prevent the spread of bacteria, which offers greater protection against germs, fungi and protozoans. If you'd like to take advantage of this service, give us a call to learn more.
At-Home Vehicle Delivery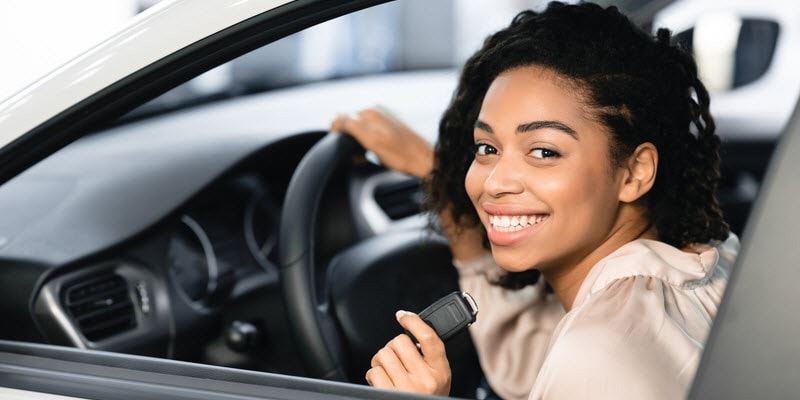 There's tremendous excitement that comes with purchasing or leasing a vehicle. If you've recently made this savvy investment, allow us to make your experience even more delightful. If you don't have the means or time to swing by our dealership to pick up your new car, we'll deliver it to you. Once again, all that's required is a suitable address so that we can get the delivery done in no time. Following the delivery, we'll have you sign the final paperwork. If you have any questions or concerns, our representatives will be happy to answer your questions throughout any part of the process.
At-Home Test Drive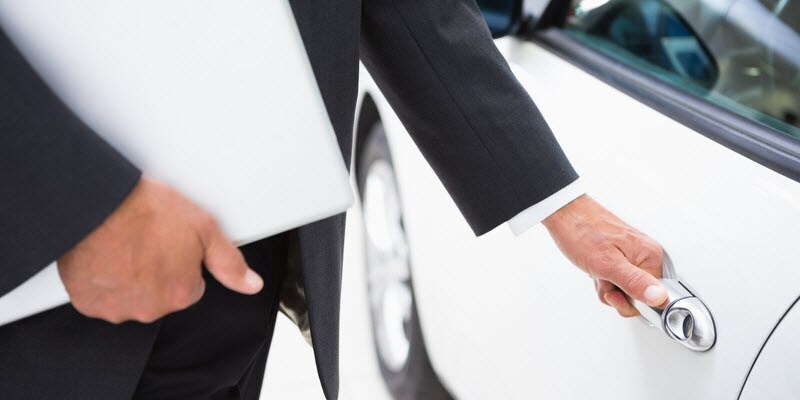 Do you get stressed out when test-driving cars at a dealership? Perhaps you feel like you have to decide on the spot. If so, we have an alternative that might appeal to you. With our at-home services, we also make it possible to test-drive a car of your choice at your house. Not only does this take the pressure off, but it also simplifies things. If you're happy with how the car performed, we'll get the ball rolling on the next phase of the process.
Make an Inquiry
* Indicates a required field
Hours
Monday

8:30 am - 8:00 pm

Tuesday

8:30 am - 8:00 pm

Wednesday

8:30 am - 8:00 pm

Thursday

8:30 am - 8:00 pm

Friday

8:30 am - 6:00 pm

Saturday

8:30 am - 6:00 pm

Sunday

Closed
Other restrictions may apply. Please contact us with inquiries.