What Should I Do If There is a Recall for my Vehicle?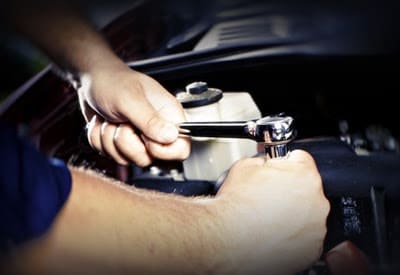 If you see that your vehicle has been recalled, it's important to contact our authorized dealership immediately to schedule a maintenance visit. Our mechanics are always certified and completely ready to tackle any recall issue that you might have, whether it's in your engine, an engine component, transmission, brakes, or any other part or component of a part that needs work. We're completely trained and prepared to handle your recall on the spot the minute you notify us that you must have it repaired. Recalls are issued by Mercedes, sometimes at the order of the National Highway Traffic Safety Administration, because a specific part manufactured by Mercedes might pose a safety threat to the operation of your vehicle. That's why it's so vital to get this taken care of right away. And while it's vital that you take care of it, don't feel like it's a sign that the brand itself is tarnished. It's not! The fact is that automakers issues millions of recalls a year. It's a very precise business to manufacture these parts, and some of the parts are third party parts, so you're going to have issues sometimes. It's not a sign that Mercedes is a bad brand. The fact that they issued a recall shows that they're willing to take responsibility for their mistake and take care of it.
Do I Have to Pay for Recall Repairs?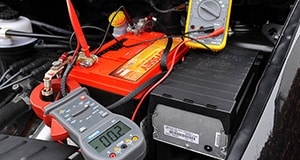 In most cases, all recalls are covered by the automaker, so you never need to worry about paying costs for recalls. It was their mistake, not yours. When you bought the vehicle you didn't know about the mistake. So you won't be paying for it! Be aware that other parts of your repair might not be covered under the recall. It will only be those components that were issued to be repaired under the recall that your automaker pays for. If you need other things done during your recall visit, such as an oil change, you might end up having to pay for the oil change. The recall, though, is going to be completely covered by your automaker as long as you have it repaired at an authorized dealership like ours. So don't make a mistake and go to an unauthorized repair place to take care of your recall! Call our dealership today and schedule an appointment to have your recall issue completely handled by our certified techs. We'll take care of everything during your visit. Just bring your recall notice or let us know how you found out about it, and we'll take care of everything from there. If you need guidance on a recall, we're here for that, too. Call us today to give us feedback on our recall service or to ask for our recommendations on how to handle your recall quickly.