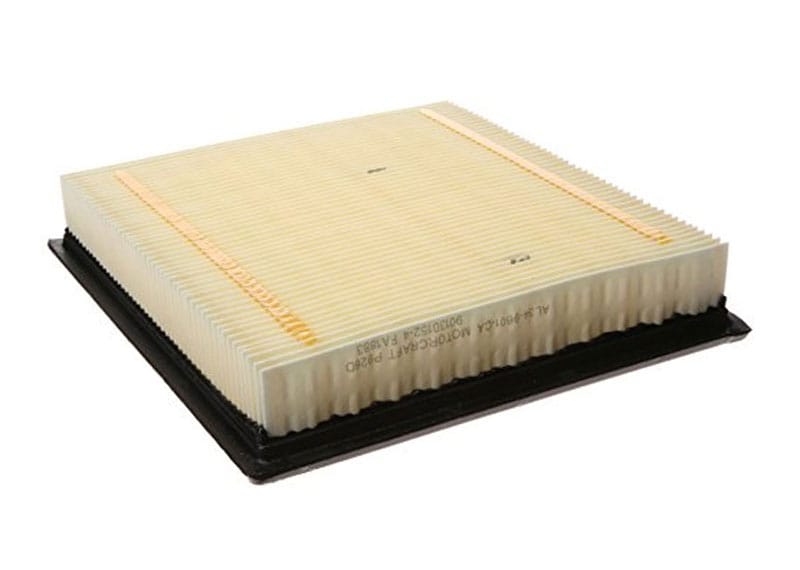 Benefits of Replacing My Engine Air Filter
Your vehicle has many components that have to be replaced or repaired over time to keep your car functioning at its best. One of those components is the engine air filter. The engine air filter helps airflow to the engine while keeping contaminants out. Ultimately, the engine air filter keeps your engine healthy and plays a crucial role in prolonging its lifespan. A properly functioning air filter will also improve your vehicle's gas mileage and lead to fewer mechanical problems and repair expenses down the road.
How Often Should I Replace My Engine Air Filter?
As with other parts in your vehicle, the engine air filter needs to be replaced periodically to keep your car functioning at its best. Unlike other components, which have a generic replacement schedule based on the automotive industry's recommendations, the maintenance schedule for your engine air filter is dependent on the manufacturer. The recommended interval of which you should replace the engine air filter is typically between 12,000 - 15,000 miles. Certain driving conditions, such as extremely hot or cold temperatures, can warrant more frequent engine air filter changes at approximately every 15,000 miles. In addition to changing the filter based on the manufacturer's recommendations, you can also tell that it's time to replace the engine air filter if you notice black areas in the spots where air enters the filter.
Certified Automotive Technicians
Getting your engine's air filter replaced on time is essential. However, having the engine air filter replaced by knowledgeable mechanics is equally essential. At our dealership, we are proud to have only highly-trained mechanics work on your vehicle. Our mechanics can quickly and easily replace your car's engine air filter. While your vehicle is in the shop for service, our skilled mechanics can also provide service and maintenance for any of your vehicle's other repair needs to ensure it stays in top shape for as long as you choose to drive it. And if you don't drive a Mercedes-Benz, don't worry! Rest assured that our mechanics are capable of servicing all makes and models of vehicles, which means everyone is welcome to call and schedule an appointment with our service team.
Only Quality OEM Automotive Parts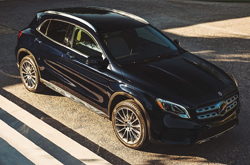 When you bring your car in for service, you want some assurance that it will last. Fortunately, we can provide that service by outfitting your car with only the highest-quality parts called original equipment manufacturer, or OEM. OEM components are made directly by Mercedes-Benz or another automaker. They are high-quality replacement parts backed by a warranty.
A properly functioning engine air filter is critical for your vehicle's health. Contact us today for a service appointment to have the air filter replaced.