The weather is starting to get colder, and with that comes the need for auto maintenance measures specific to cold weather climates. Here are some tips to help keep your vehicle in good condition during the winter months:
1. Keep Battery in Good Condition
There is a reason why they call it a "starting" battery. Keeping a good battery in your vehicle during the winter months will keep you from being stranded on those cold mornings. Low temperatures can zap a battery's power, so make sure to keep it maintained and topped off.
2. Turn to Winter Tires
The best time to buy winter tires is when the weather turns cold. Winter tires will help you achieve the best traction. Look for tires specifically designed for low temperatures, and remember to check tire pressure often to ensure they're properly inflated.
3. Warm-up Vehicle Before Driving
A car engine warms up faster when the driver is not inside. This may seem like common sense, but we've all been guilty of jumping into a cold vehicle and taking off. So warm up your car before driving it! Leave the motor running for several minutes until the temperature gauge shows you're ready to go.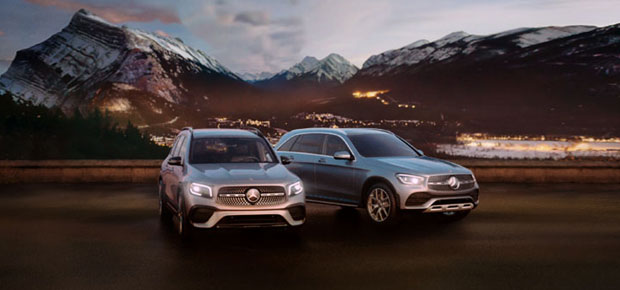 4. Replace Wiper Blades
Wiper blades tend to wear out more quickly in the winter, as all of the salt and ice can take their toll. Make sure you replace your wipers at least once a year and maybe more often if you live in a particularly icy climate.
5. Replace Engine Oil
The cold weather can also take a toll on your engine oil. Make sure to check it regularly and change it when necessary. Engine oil that's not up to par can lead to all sorts of problems, including reduced fuel efficiency and possible engine failure.
6. Keep Safe Distance While Driving
This tip is vitally important in the winter months. Keep an appropriate safe driving distance between you and other vehicles to minimize the risk of accidents. The ideal safe distance changes with snow and ice, so make sure you're paying attention and adjusting accordingly.
Auto maintenance is important all year round, but it's especially important during the winter months when temperatures drop, and conditions get icy. Make sure to follow the tips above to keep your vehicle in good condition and safe on the roads. If you're unsure of these tasks, be sure to take your car to a professional mechanic at our dealership. We can help keep your car running all winter smoothly long.